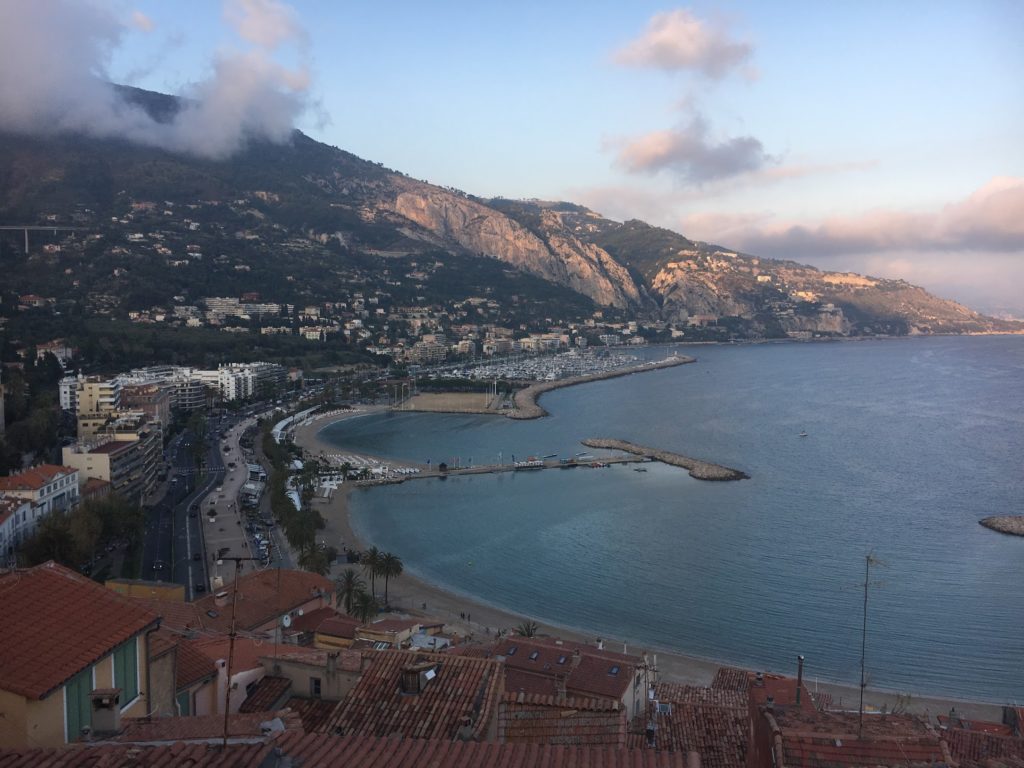 What are some of the reasons why Charles Haddon Spurgeon died on January 31, 1892, at age 57? Spurgeon believed that all things, birth, health, and circumstances operate according to God's sovereign design. Consistent with Spurgeon's theology, we can rightly say that Spurgeon didn't die one moment before God had determined and we can also assert that his death was the culmination of various causes. Below are three causes of Spurgeon's death.

1. The Surrey Gardens Music Hall Disaster: Before their first wedding anniversary, Susie and Charles faced a challenge that threatened to undo them. On the evening of October 19, 1856 with their one-month old twins at home with Susie, Charles made the short trek over to the Surrey Gardens Music Hall where he was to preach for the first time. The massive auditorium was packed with 10,000 people. It was one of the temporary homes of The New Park Street Chapel while it was being transitioned to the Metropolitan Tabernacle. Soon after the service began, mischief makers cried "Fire, Fire," provoking panic. Seven people were trampled to death and almost 30 more were seriously injured. When Spurgeon realized what had happened, he passed out. At least one newspaper reported that he died. He didn't die, but he did consider quitting the ministry. His friends remembered that he never got over the tragic events of that night. It is very likely that Spurgeon suffered from Post Traumatic Stress Disorder for the rest of his life. Church historian Mark Hopkins writes that the Music Hall tragedy was "an episode whose importance in Spurgeon's spiritual experience was second only to his conversion." Spurgeon's friend, William Williams surmised that his "comparatively early death might be in some measure due to the furnace of mental suffering he endured on and after that fearful night."

2. Poor Health: By the mid-1860's, Spurgeon suffered with painful gout that sometimes sidelined him. Through the years, his gout intensified and it was accompanied by kidney disease and rheumatism. Along with his physical challenges, he was weighed down with crippling depression that left him weeping with no explanation as to why. Declining health, emotional stress, and overwork, were accompanied by weight gain. Though Spurgeon set Wednesdays as a day off, he often skipped his day of rest and worked; such contributed to his diminished health.
"I am sometimes lifted to the very heavens, and then I go down to the deep: I am at one time bright with joy and confidence and at another time dark as midnight with doubts and fears." Spurgeon
3. The Down-Grade Controversy. Towards the end of his life, Spurgeon fought for truth against encroaching error in the Baptist Union. It must not be surmised that Spurgeon's fight was over secondary theological matters. The Down-Grade Controversy was a battle over fundamental doctrines such as the authority of Scripture, the atonement of Christ, post-mortem salvation, and even justification by faith. Few in the Union recognized the seriousness of the danger and, in an effort to protect denominational unity, they did not take Spurgeon's concerns seriously. Spurgeon withdrew from the Union and eventually was censured (April, 1888, City Temple, London). Only 7 men in attendance voted against the censure. Some of Spurgeon's own men (alumni of his college) abandoned him. Spurgeon declared that the battle was killing him. Susie concurred and said "this fight for the faith cost him his life."
Though the controversy was costly to Spurgeon emotionally and physically, he never regretted sounding the alarm and fighting for the faith. Susie compared Charles to Martin Luther who asserted, "I can do no other." Charles wrote to Susie: "Oh, how I praise the Lord for you! You are dear to me as a woman and a wife, beyond all expression; but now more fully than ever, we wear the yoke of Christ together, and naturally bear the double burden of serving and suffering for him."

It was during the Down-Grade Controversy that Spurgeon published his book, The Checkbook of Faith. In the introduction he writes soul-piercing words about his condition.
I commenced these daily portions when I was wading in the surf of controversy. Since then I have been cast into 'waters to swim in,' which, but for God's upholding hand, would have proved waters to drown in. I have endured tribulation from many flails. Sharp bodily pain succeeded mental depression, and this was accompanied both by bereavement, and affliction in the person of one dear as life [Susie].
Though his suffering was great Spurgeon's faith was strong: "Never were the promises of Jehovah so precious to me as at this hour."
Susie declared that though Spurgeon's "last conscious moments were embittered by grief over those who had departed from the faith," he was comforted by the fact that "he had done all he could to bring about a better state of things."

October, 1891, Charles and Susie travelled to Mentone, France. This was Charles's home-away-from-home since 1871. Mentone, with the Maritime Alps kissing the shores of the Mediterranean Sea, was of such perfect climate and stunning beauty that many an afflicted person had been restored to some measure of health by visiting there. Spurgeon expected to recover sufficiently during his time at Mentone to return to London by February of 1892. It was not to be. However, Spurgeon's long-time dream of Susie accompanying him to Mentone was realized and for three months the aging couple enjoyed "perfect happiness."
During January of 1892, Charles and Susie celebrated their thirty-sixth wedding anniversary and Susie's sixtieth birthday. On Wednesday January 20, Spurgeon was forced to bed due to his declining health and there he remained. Towards the end of the first week in bed, he was able to muster strength to tell his longtime secretary, Joseph Harrald, "My work is done."
On Sunday night, January 31, 1892, Charles died; Susie was by his bedside. Spurgeon's Autobiography reads, "Then all was over, Mr. Harrald offered prayer and Mrs. Spurgeon thanked the Lord for the precious treasure so long lent to her, and sought, at the throne of grace, strength and guidance for the future."

Susie looked to God in prayer:
Oh! My husband, my husband, every moment of my now desolate life I wonder how I can live without thee! The heart, that for so many years has been filled and satisfied with thy love, must needs be very empty and stricken now that thou art gone!
Susie remembered Charles as "the most tender, gracious, and indulgent of husbands, ruling with perfect love and gentleness." She found her confidence in God and in his promise that to be with Christ is "far better." She continued, "Even so, Lord, for thou hast made him most blessed forever. Thou hast made him exceeding glad with Thy countenance."

Disaster, poor health, and theological controversy were all contributors to Spurgeon's death. However, in the midst of his multipled challenges, Charles Haddon Spurgeon faithfully preached the gospel, put his pen to paper as an author, letter-writer, and editor, invested in hundreds of students at his Pastors' College, led a church packed with 6,000 people twice each Sunday, and loved his wife devotedly. He maintained such a rigouous schedule, in the midst of troubles, because of his great confidence in the sovereignty of God.
Susie mused:
I can see two pilgrims treading this highway of life together, hand in hand,–heart linked to heart. True, they have had rivers to ford, and moutains to cross, and fierce enemies to fight, and many dangers to go through; but their Guide was watchful, their Deliverer unfailing, and of them in might truly be said, 'In all their affliction He was afflicted, and the Angel of His presence saved them; and He bare them, and carried them all the days of old.'
Some of the above is adapted from Ray's books Susie: The Life and Legacy of Susannah Spurgeon (Moody Publishers, 2018) and Spurgeon in Love (Feb. 2021). For speaking engagements contact Ray here. Purchase Susie here.